Located in bustling California, the fashionable, exclusive suburb of Pacific Heights is the place to be.
Pacific Heights is a dense, urban neighbourhood filled with young professionals from all walks of life. It's modern, trendy and ultra-expensive. If you thought living in the suburbs was bland, think again.
Chapter 0: Welcome to Pacific Heights.
As you may have guessed from that very ~dramatic~ introduction, my new series here on Adventures in Barbie Collecting will be called "Dolls of the Pacific Heights."
Basically, I'm going to be COMPLETELY RESETTING all my previous photostories. I've still left them up, but I've moved them to a new page called "Photostory Archives." The reason for this is because I want "Dolls of the Pacific Heights" (or you can just say Pacific Heights for short) to be the STAR of my blog. I want it to be the MAIN EVENT.
I wanted to ~reset everything~ because I wanted to have a fresh start! I want to re-introduce all my favourite dolls (and introduce some brand-new dolls too!). I want to give them new families and backstories and ~complex personalities~ and delve into issues a bit deeper! I want you to feel connected to the dolls and their stories!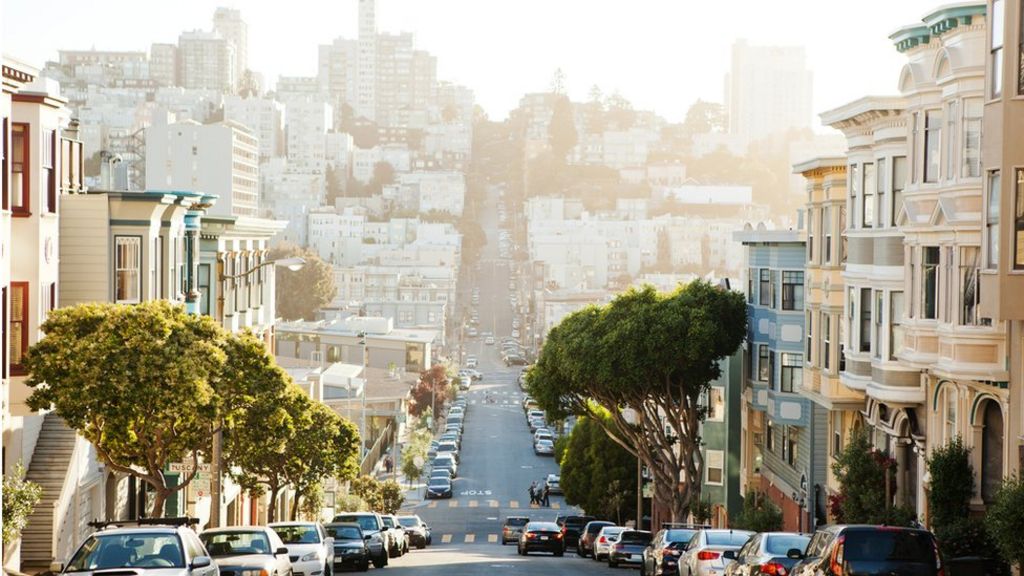 So! This is CHAPTER 0. The pre-chapter! The beginning of this fresh start!
Chapter 1 will go up tomorrow!
Are you ready?
PS: Are you following me on Instagram? It's @AdventuresInBarbieCollecting!
PSS: Yes, Pacific Heights is a real place! It's located in San Francisco, California, and no, I have never actually been there. So this is my ~loose interpretation~ based upon the information I managed to scrounge up online. I think most "local people" just say "Pacific Heights," rather than "the Pacific Heights" (kind of like how people say "Beverley Hills" rather than "the Beverley Hills"), but it feels weird to write it like that. Is anybody here from California? What do you guys say?